Nairobi X is a first person shooter game set in Nairobi, Kenya, in the year 2030. The country is under attack from aliens. You play as the fictional soldier Otero, who is part of the GSU Recce squad, and it's your job to save the city from the alien invasion. The game begins at the Kenyatta International Conference Centre, where Otero begins his mission after being briefed.
There is a single player campaign and an online multiplayer comeptitive mode for up to 16 players. We have videos of the single player campaign on our YouTube channel. There is also a mobile version of the game with different levels and a different play style from the PC version.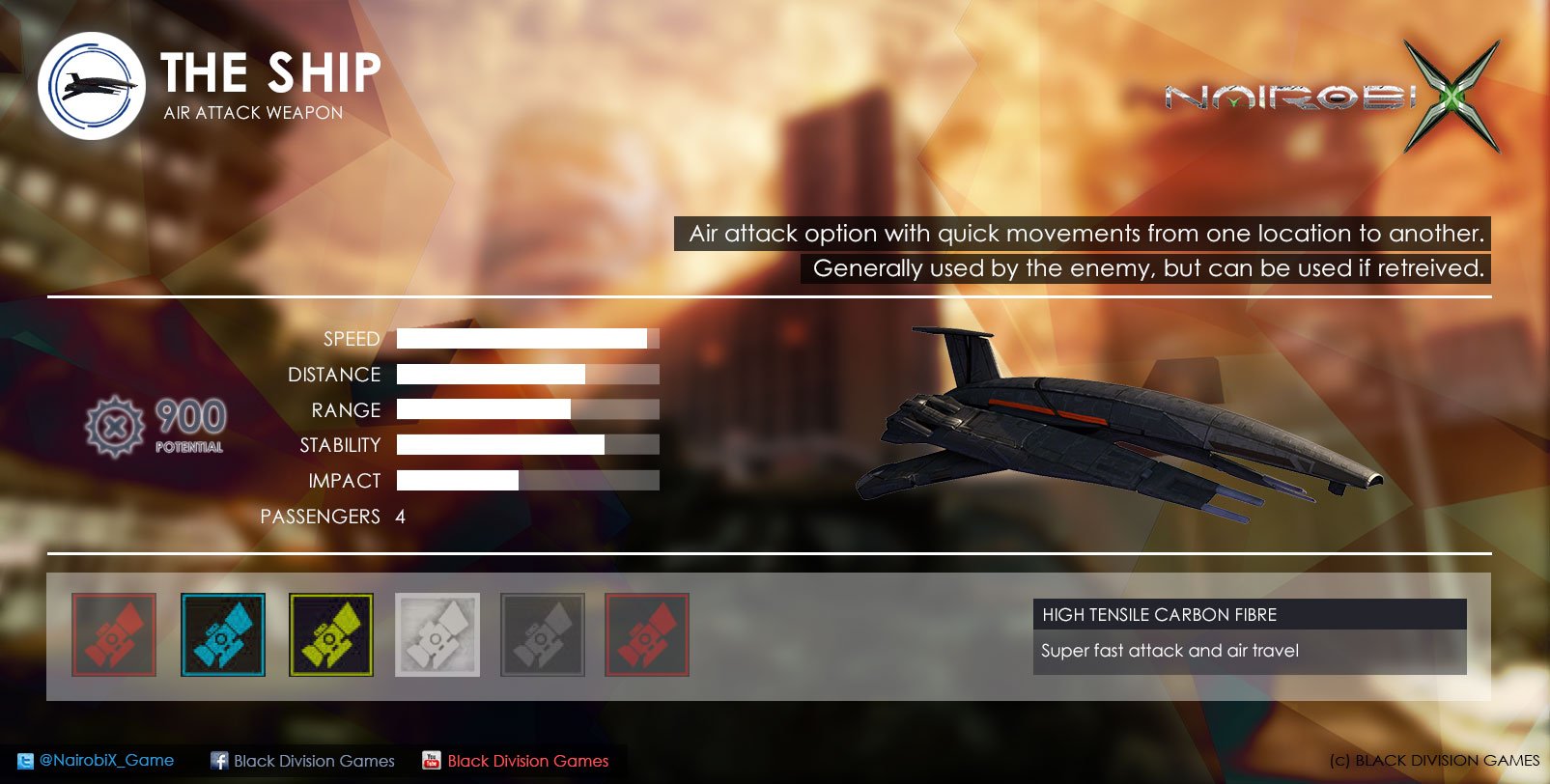 The game features alien technology as well as futuristic earth technology. That means you'll be shooting more laser and energy beams than regular bullets. There's also a section of the campaign that features a Land Rover, but there isn't much vehicular gameplay beyond that. You will fight in notable locations in Nairobi like the Kenyatta International Conference Centre, The Supreme Court, City Hall and Times Tower.